About Us

We are in relentless pursuit to create the most intelligent supply chain data enhancement system in the world. Our commitment is to provide you with only the most valuable data intelligence based on your organizational needs.
Our People
Our team delivers results by thoroughly understanding your data and its impact on organizational KPIs.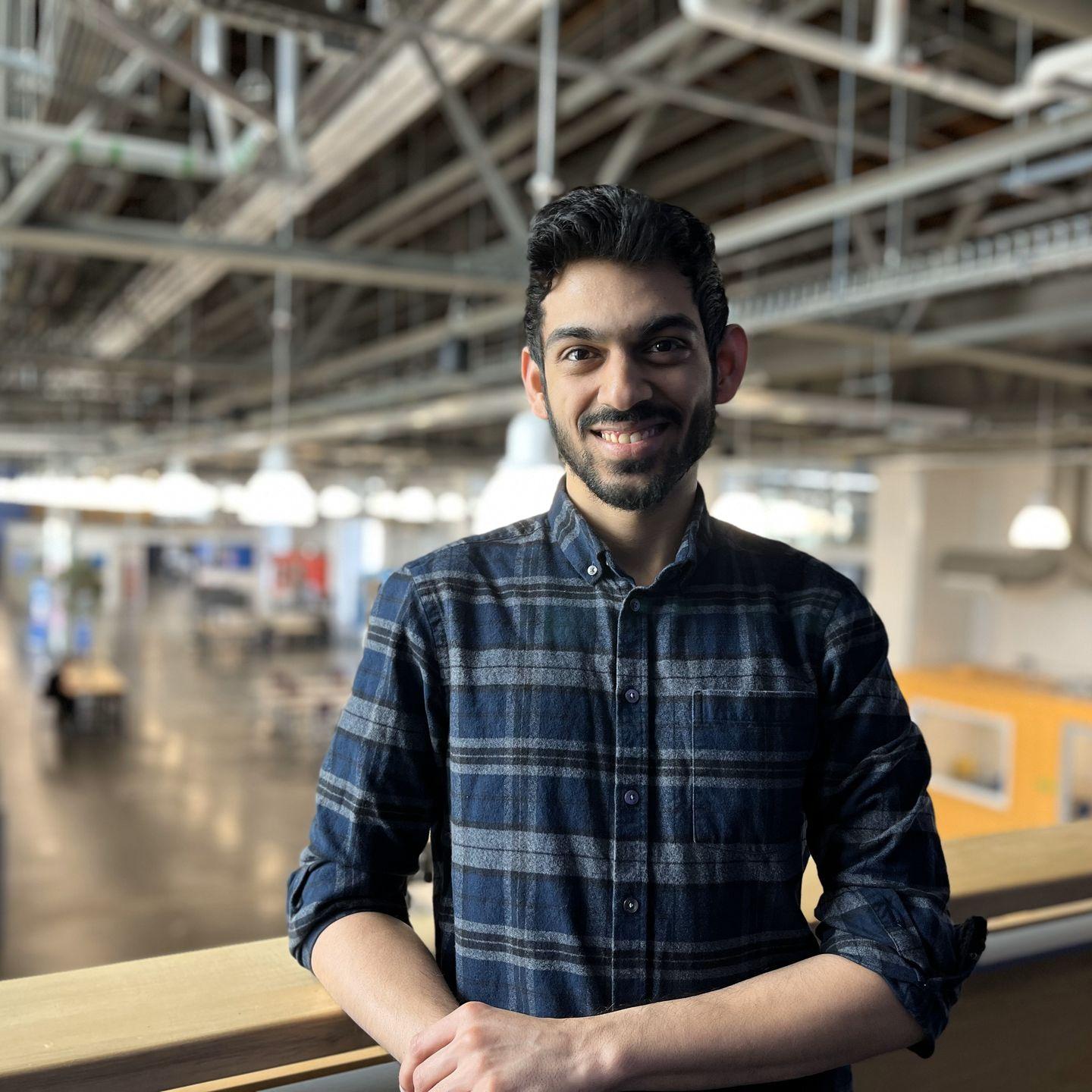 Deepan Shankar
FULL-STACK DEVELOPER

Deepan has industry experience working with product-based companies as a full-stack developer in building web applications. His interests also include Data Science and Applied Machine Learning. He is also experienced in delivering business insights through creative visualizations and interactive dashboards.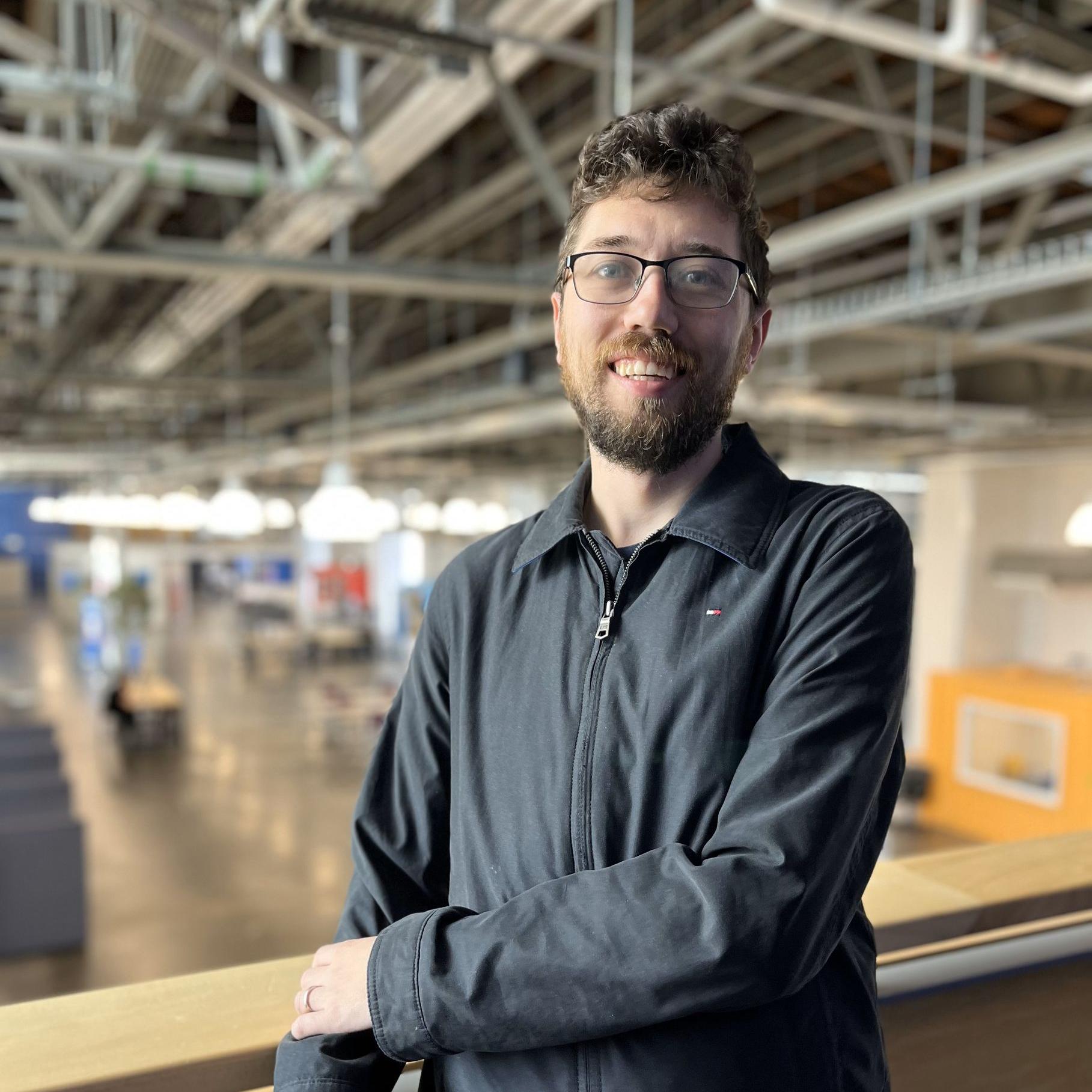 Will Musgrave
DATA ARCHITECT

Will has industry experience in scientific computing, data analytics, API development and cloud-based DevOps. In his most recent role, he was responsible for developing the cloud architecture, data privacy processes, recommender service and backend services that power JackHabbit's wellbeing e-tool. Will aspires to build contemporary data systems that are trusted by all stakeholders and designed with the needs of all end users in mind.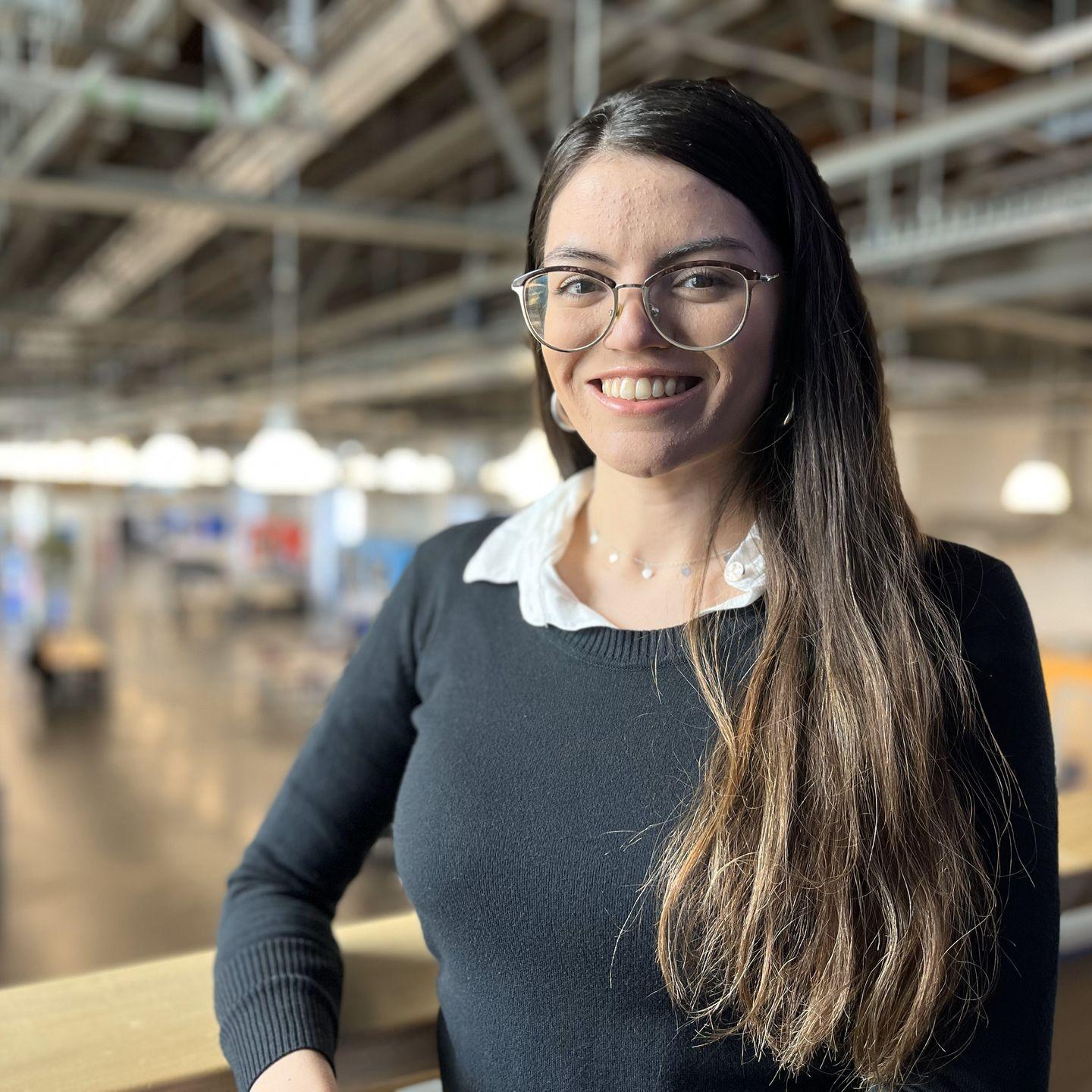 Micaela Melo
SOFTWARE DEVELOPER
Micaela is a software developer with a combination of academic and industry experience in Software Development, Machine Learning, and Visual Analytics. With more than 7 years of academic background in computer science, she embraces learning new things, facing new challenges and remaining curious. Micaela is driven to apply her knowledge in practical ways and delivering high value to her clients while having fun in the process.
Schedule a Demo
Don't take our word on the value realized by working with fresh, cleansed and verified data